Scottish City Line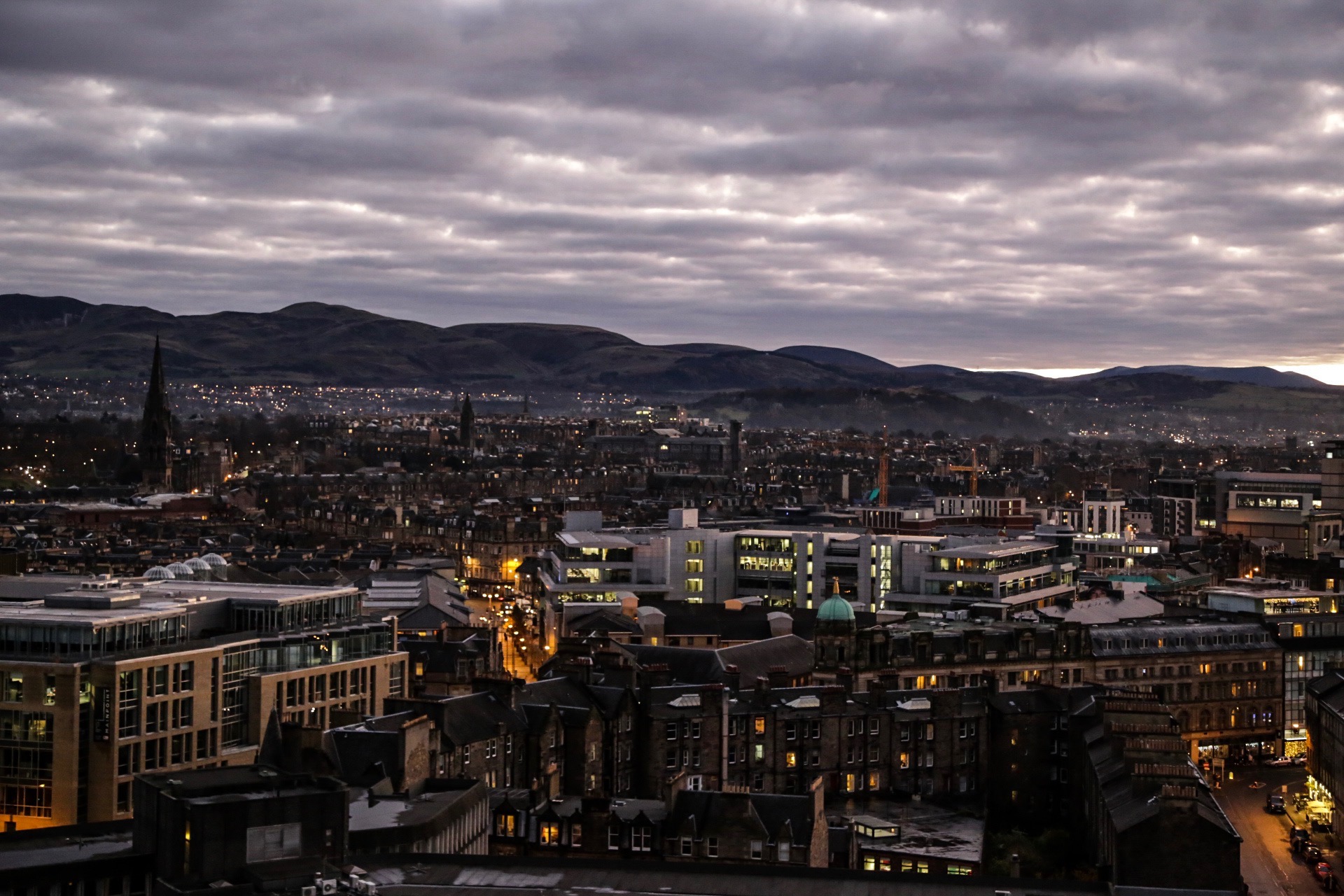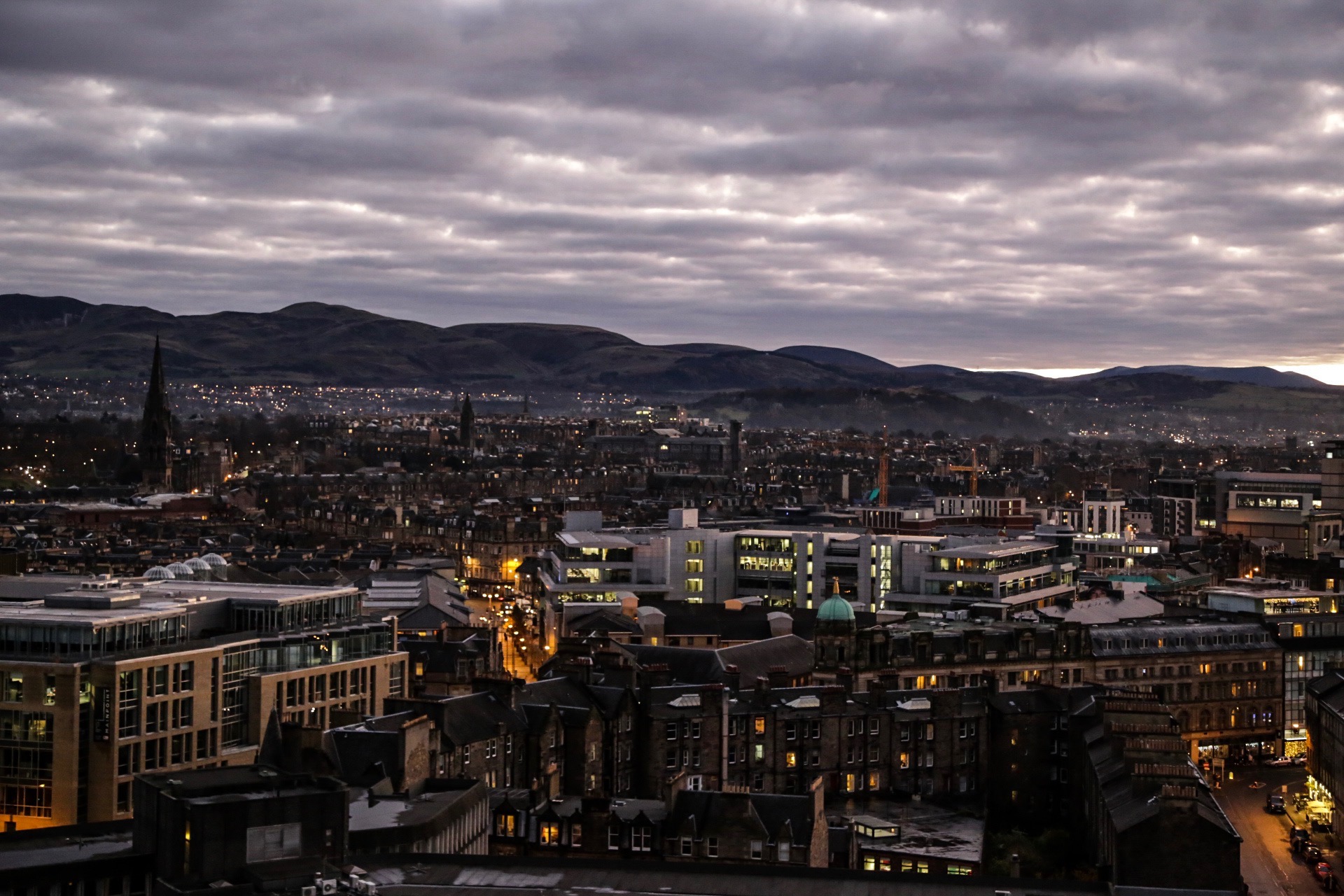 Scottish City Line
Scottish City Line prints starting at $29.99! Semi-gloss, matte, and canvas available!
This photo was taken from Edinburgh Castle in Scotland looking out over the city line.
Ships within 30-days of order.
NO PAYPAL ACCOUNT? Contact us directly through our contact page to place your order. Include the print title, size, and finish.